Rocky Mountain Photography
They say a photo is worth a thousand words!  Check out some of our photos we have assembled for you!  The rocky mountains are a beautiful place for photography.  With natural backdrops and scenes of mountains, streams, rock out-croppings, aspen trees and more, you'll see why Rocky Mountain Photography is so popular.  See the beautiful views, the luxurious rooms, and also some weddings performed at Arrowhead.  We hope you enjoy our photo collection. You will find many nice views of the mountains in the backyard. They are taken during different seasons. Pictures do not do justice to the actual beauty of this facility, the mountain backdrops, or our luxurious rooms! A picture is nice, but seeing it in person is a whole different story. From all of us at Arrowhead Manor Bed and Breakfast we hope you have a great experience viewing our photo collection.
---
[tab name="wedding Photos"]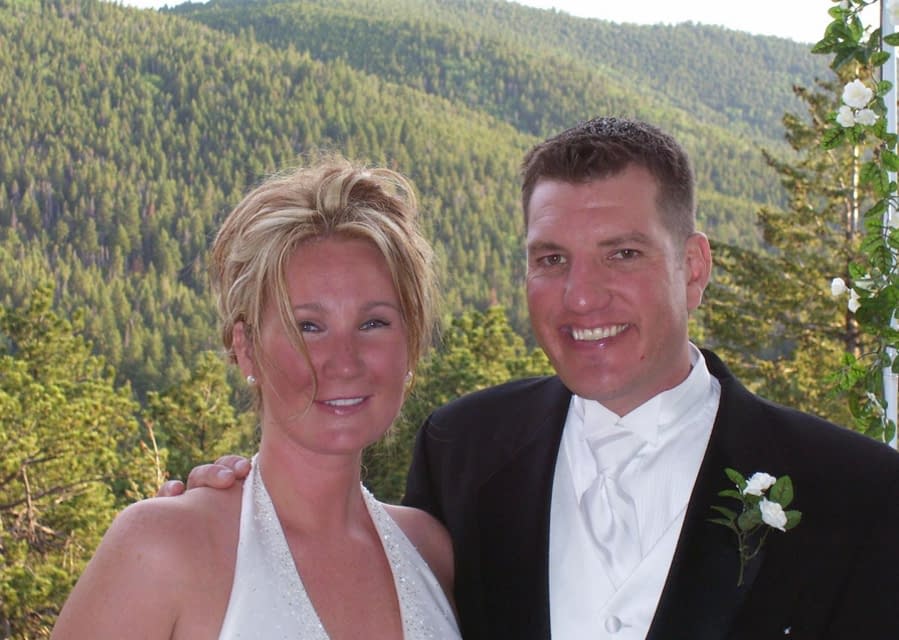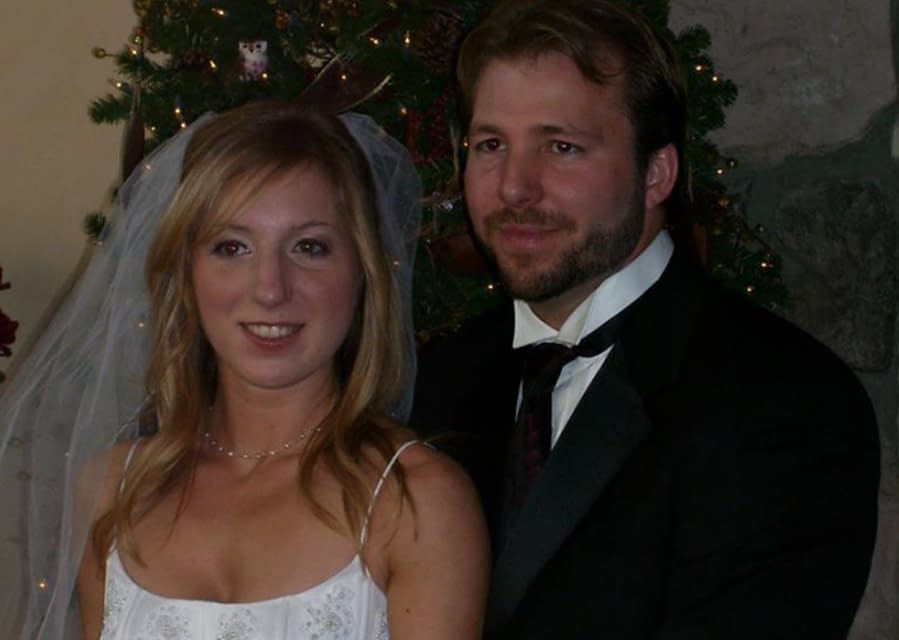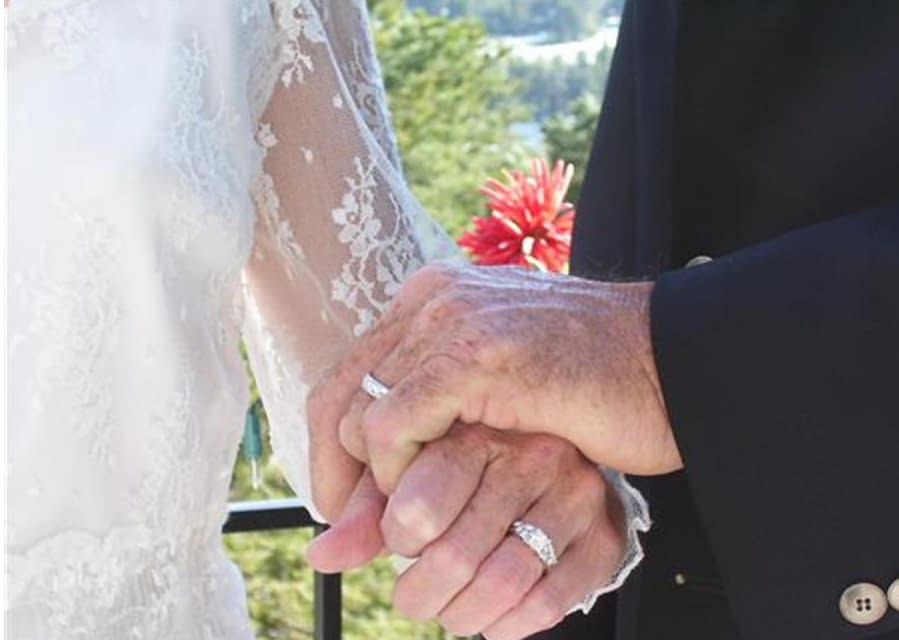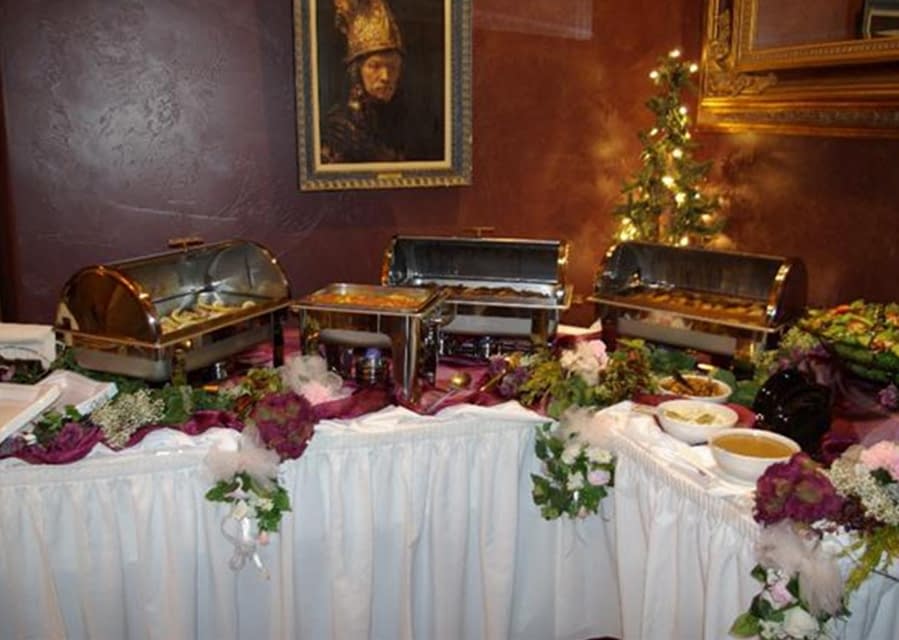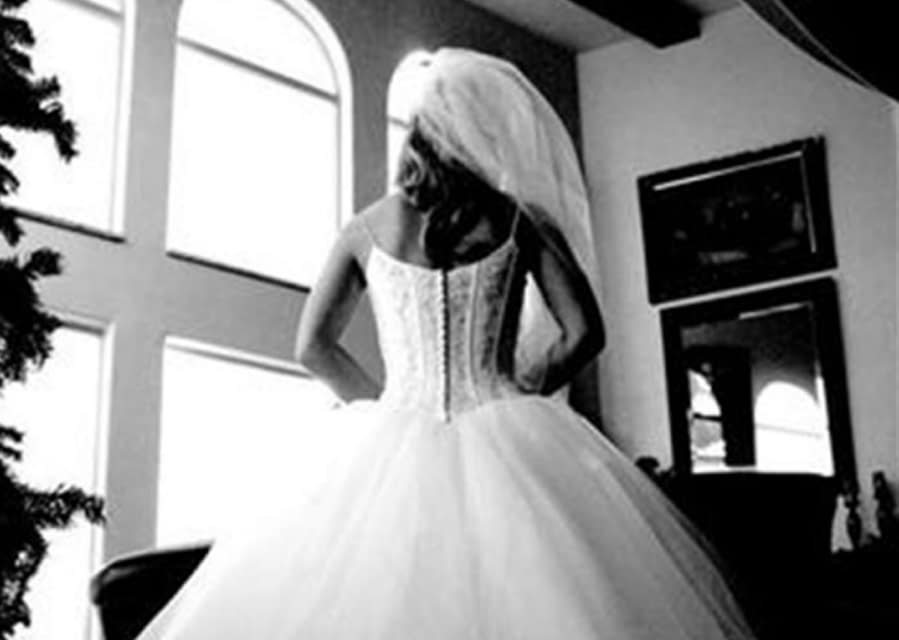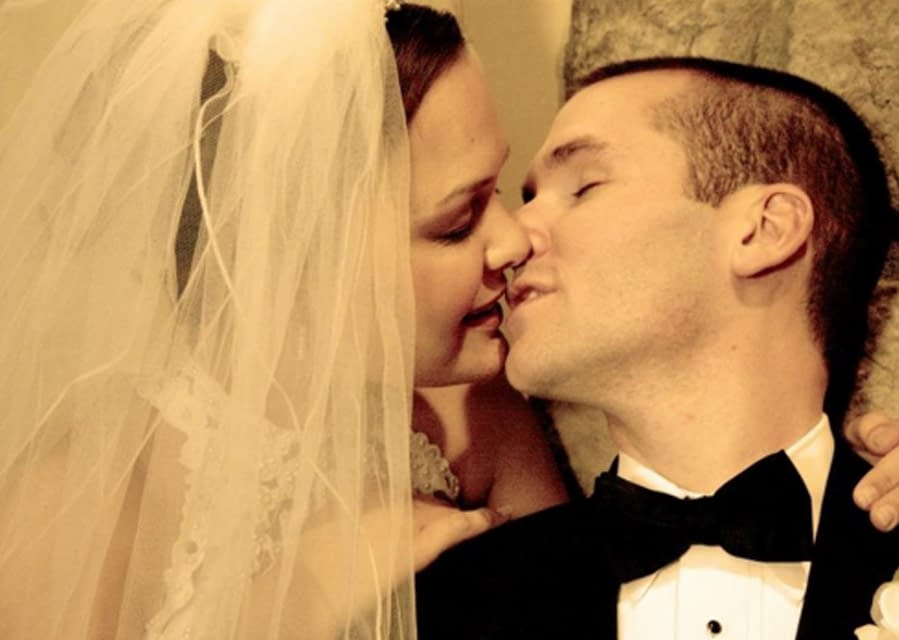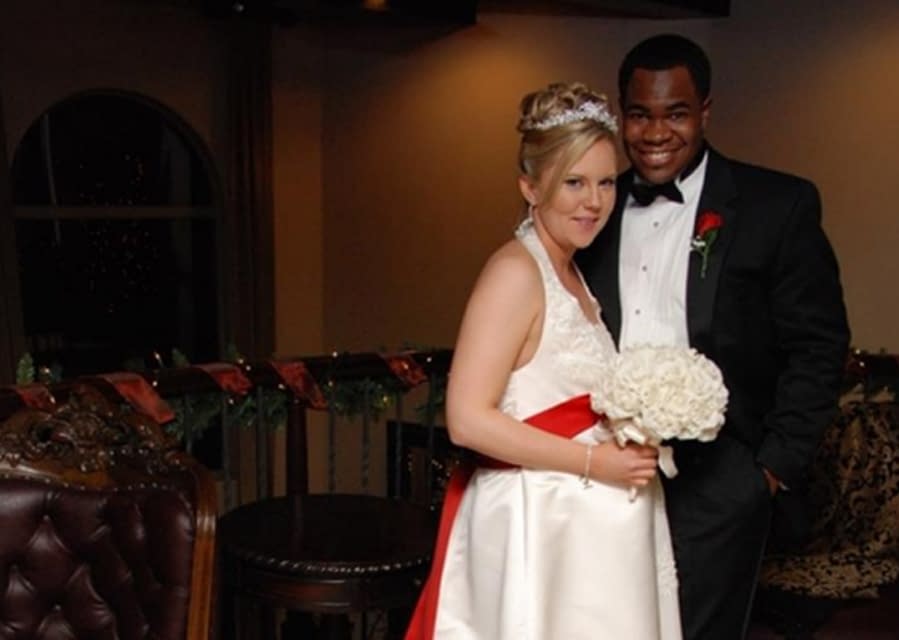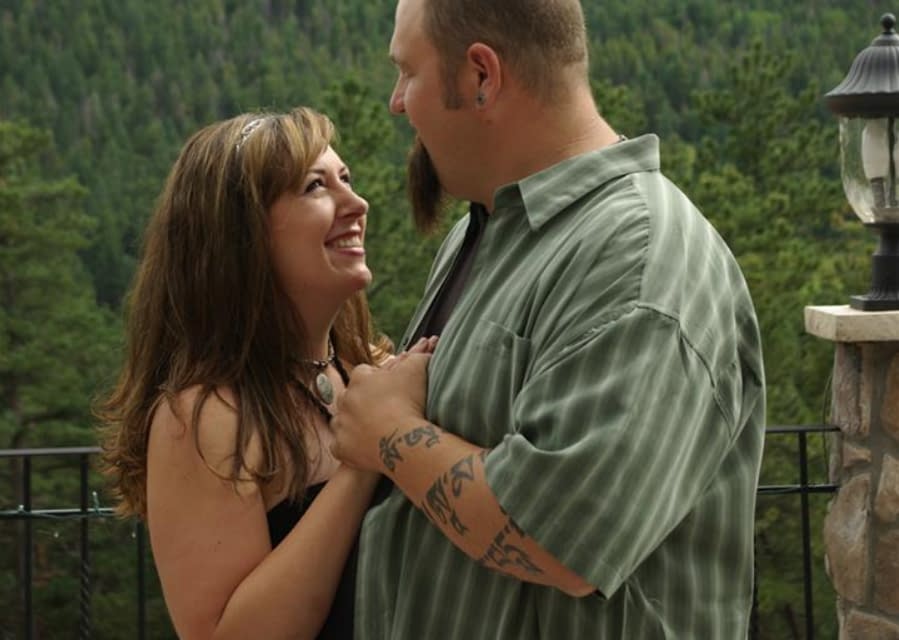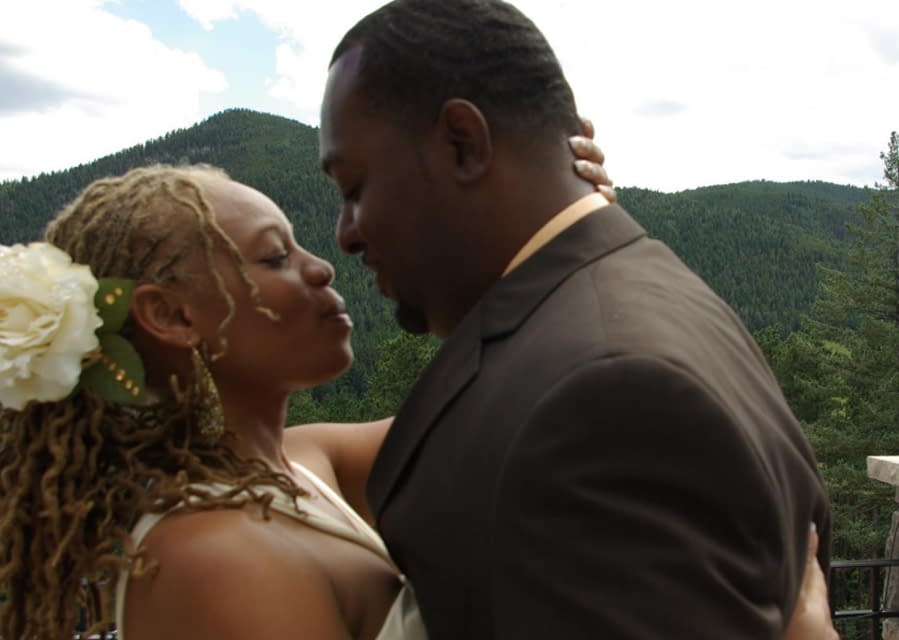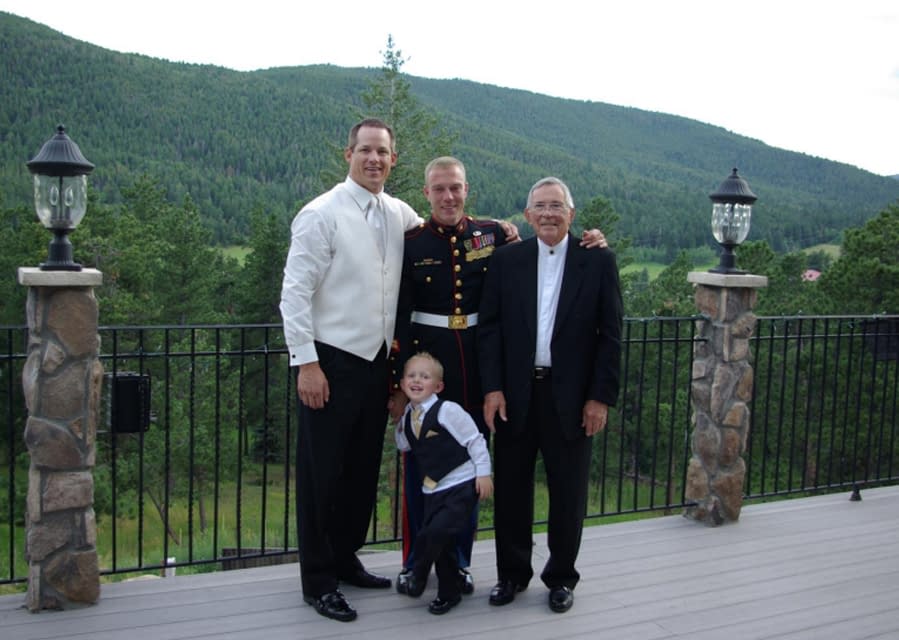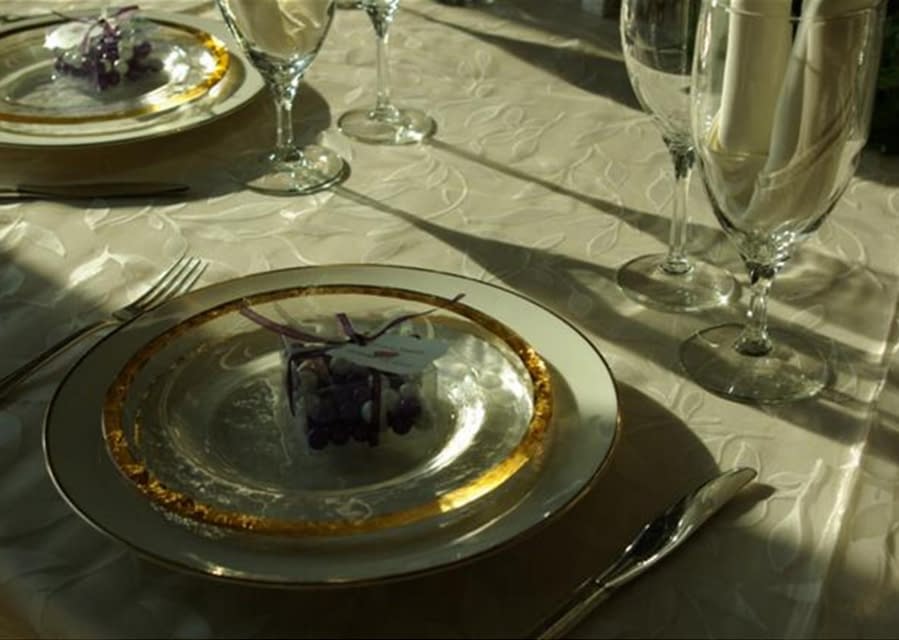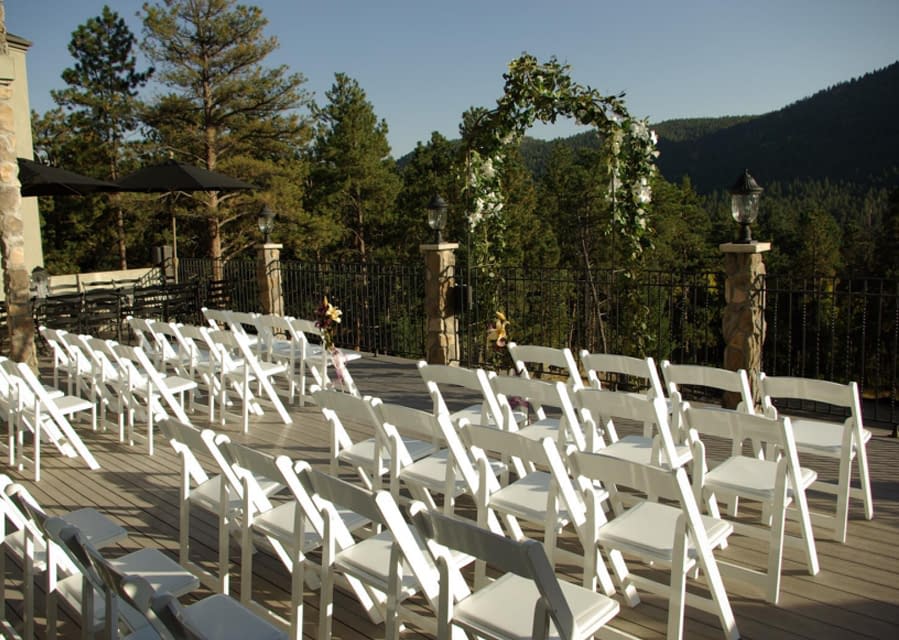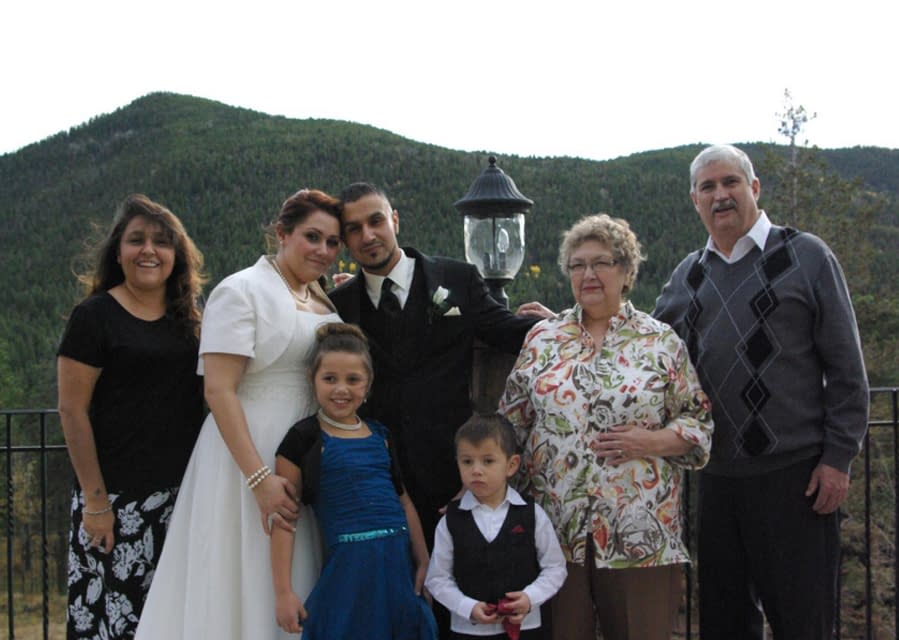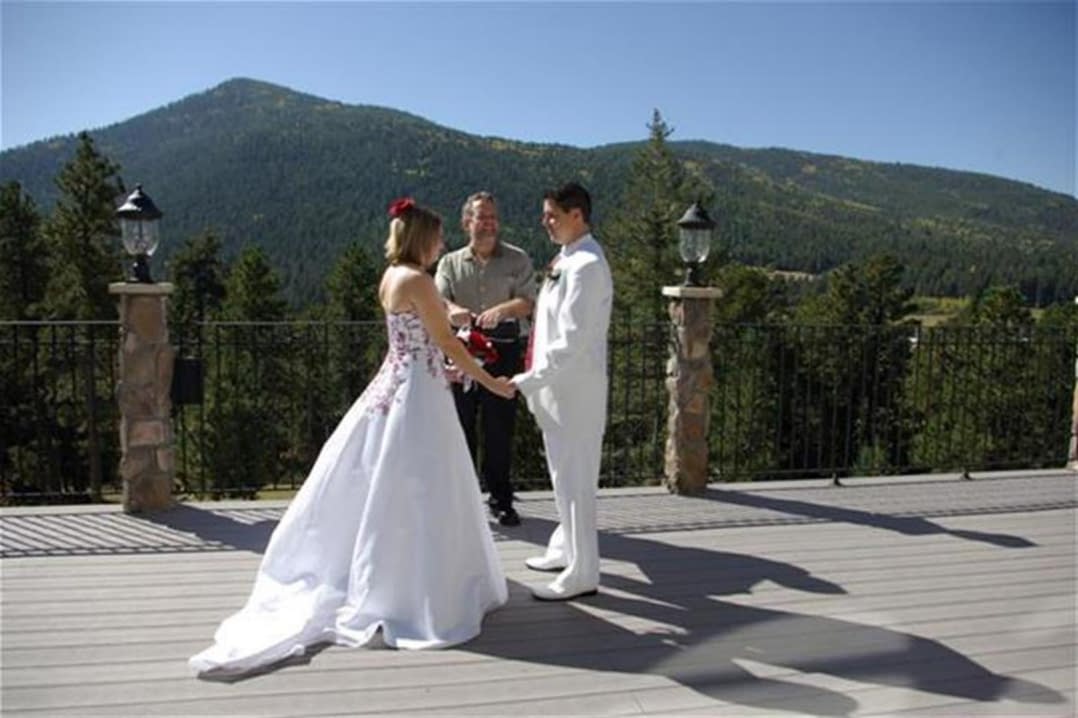 [/tab]
[tab name="House and Views"]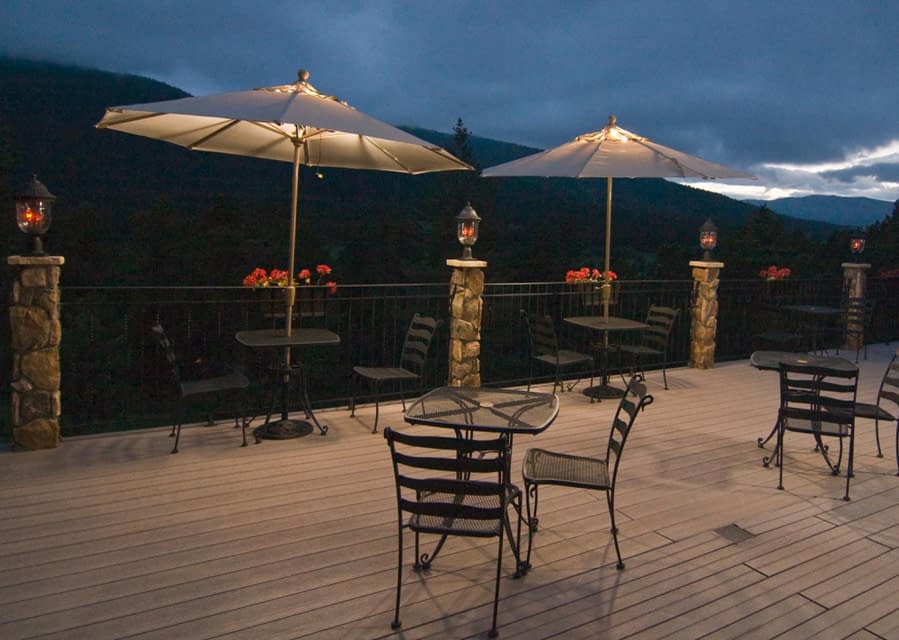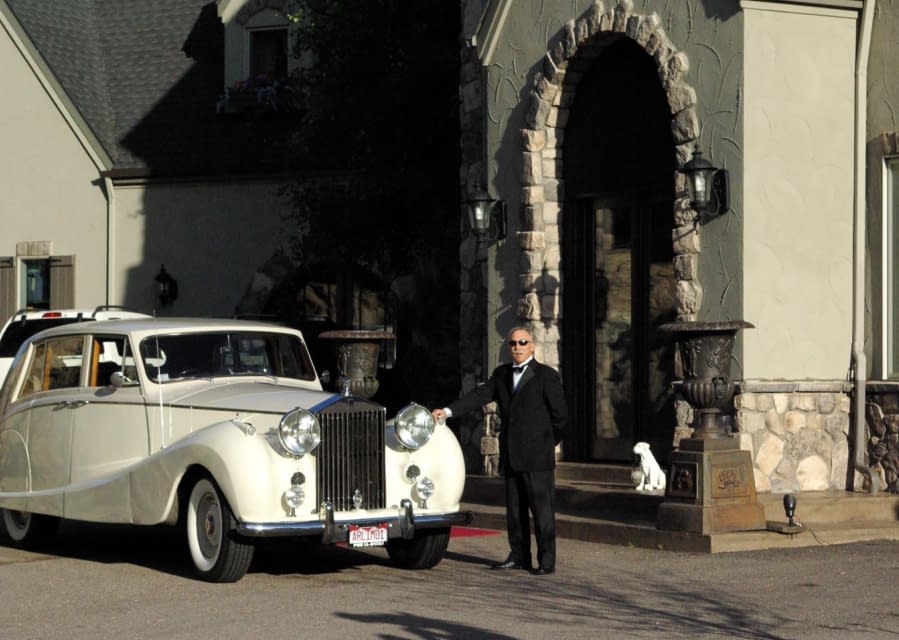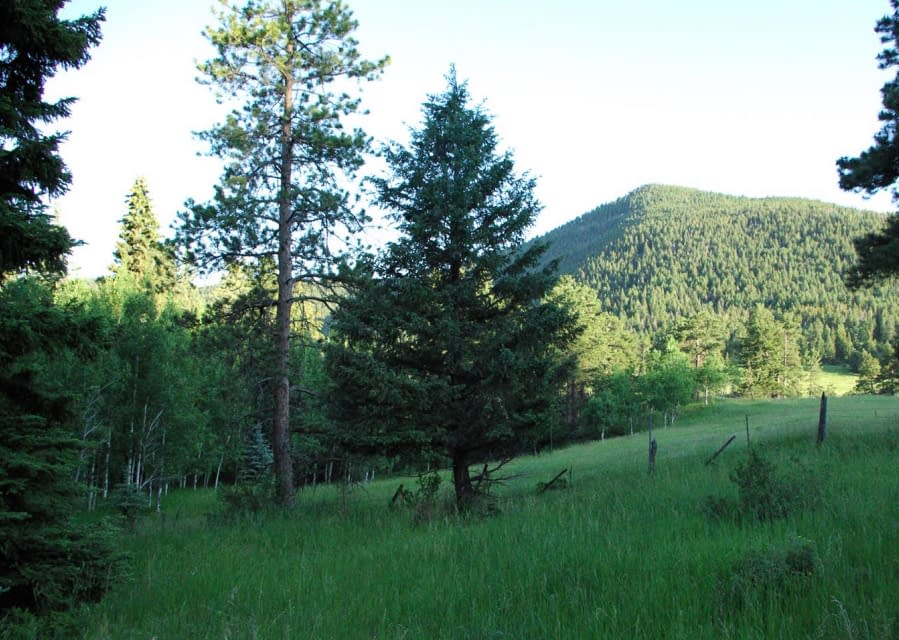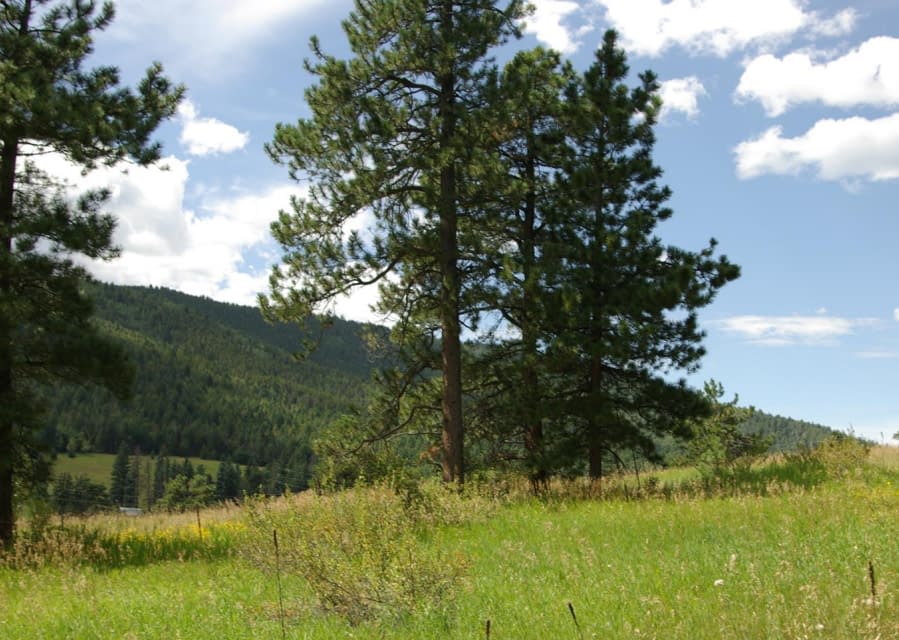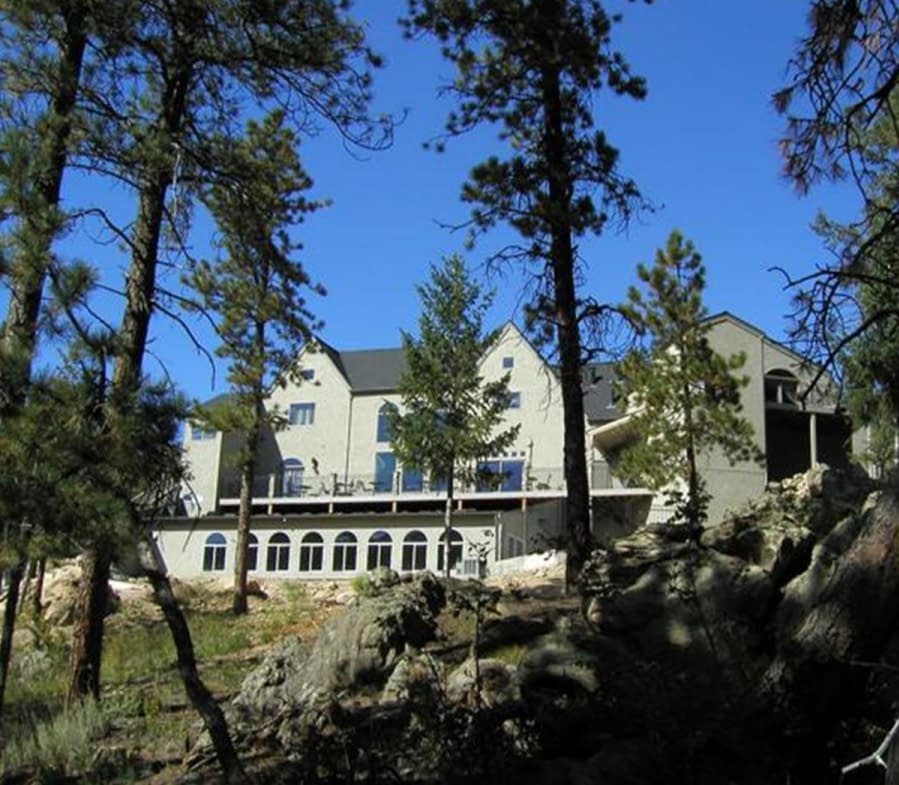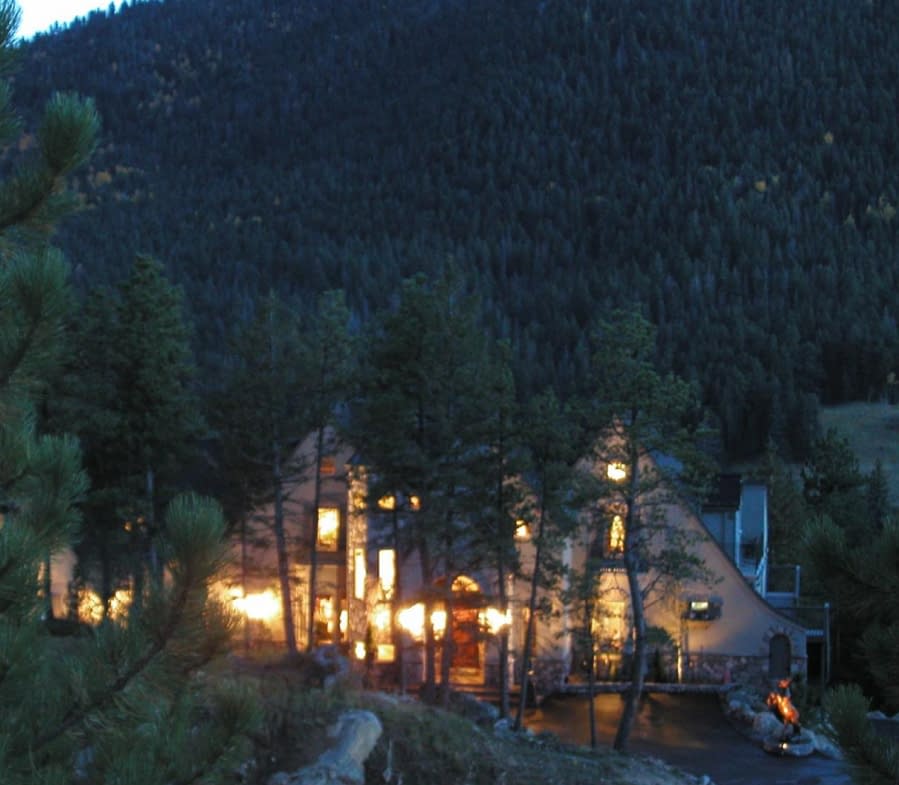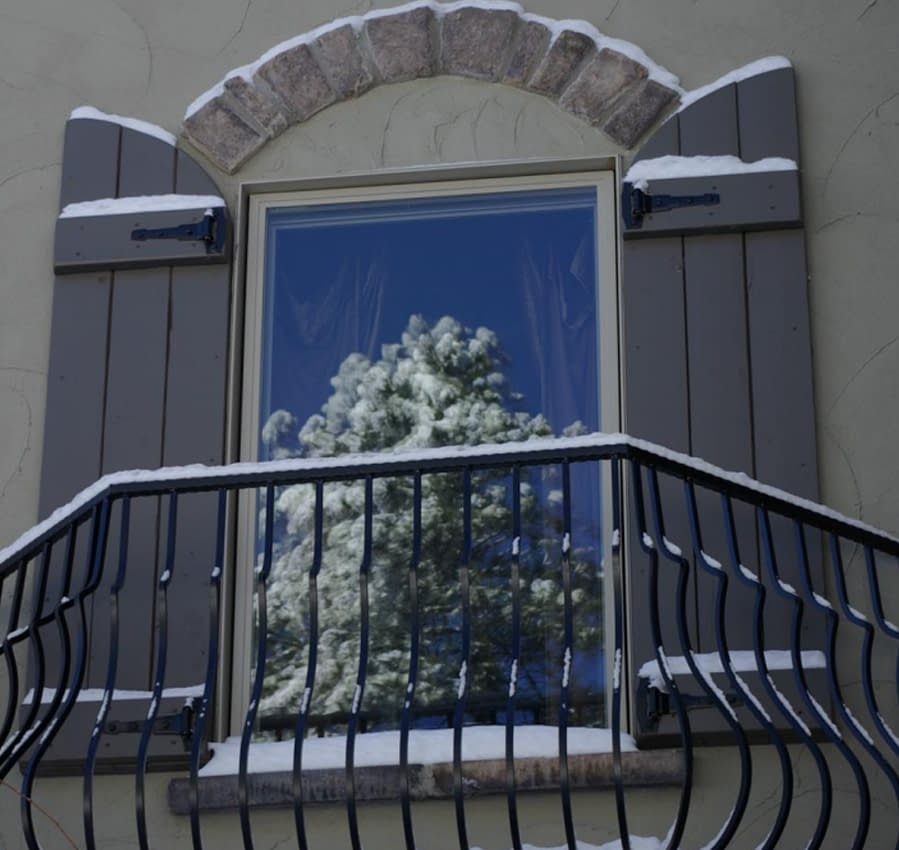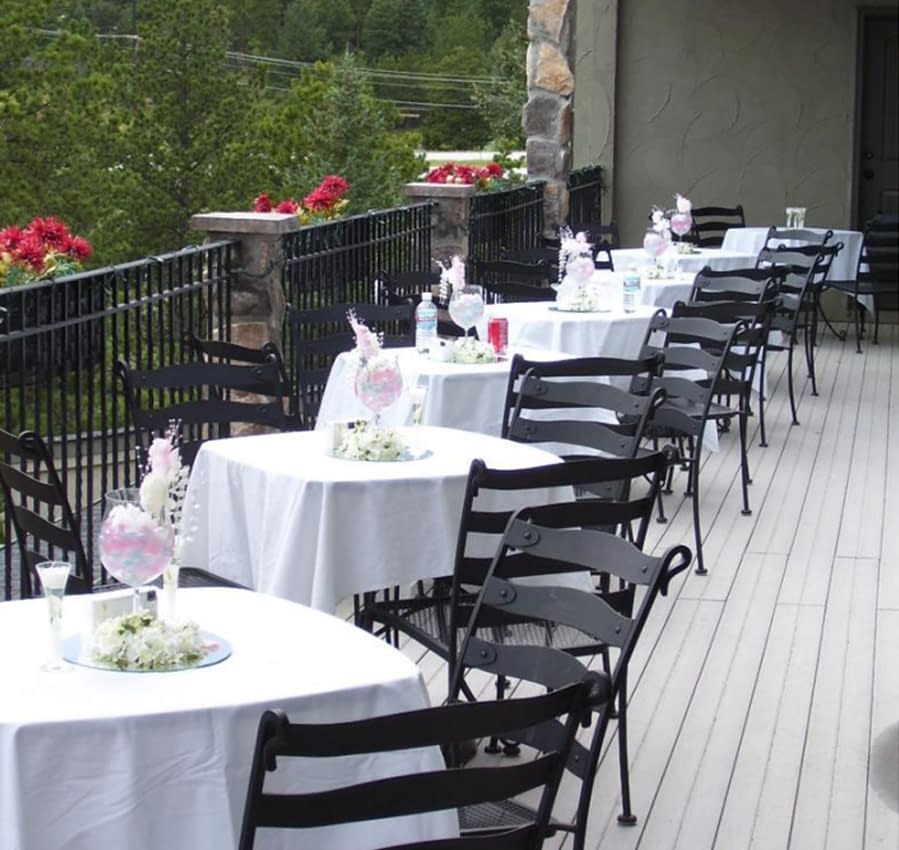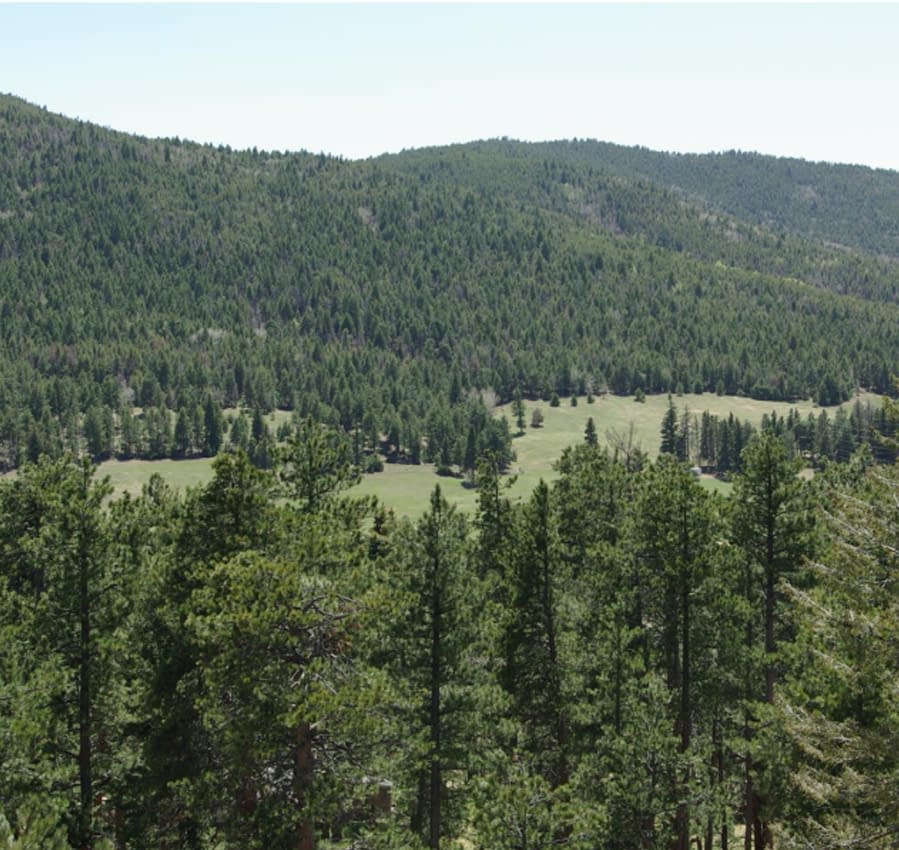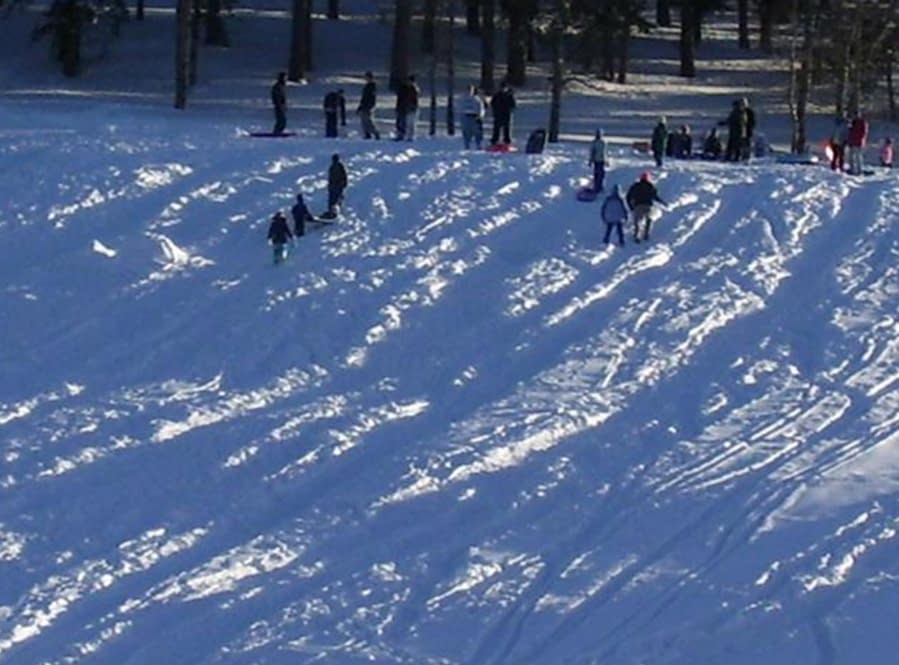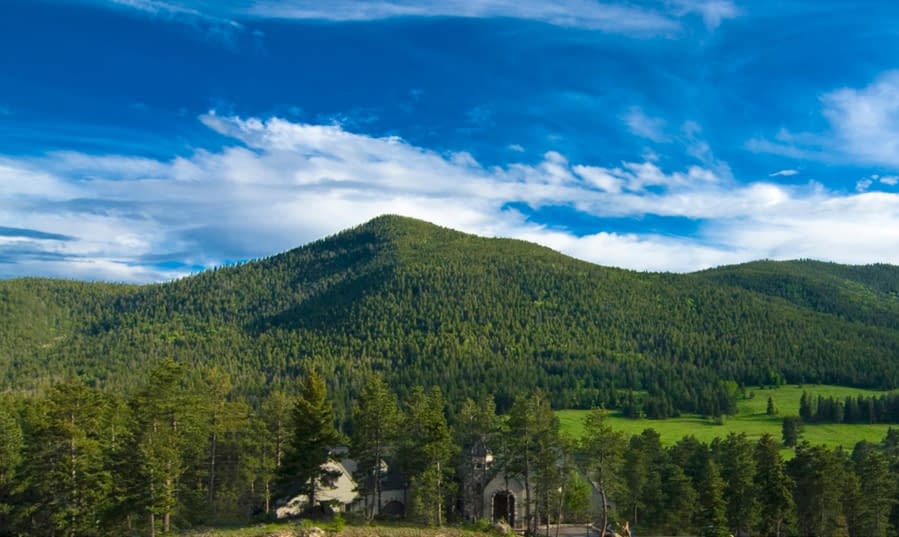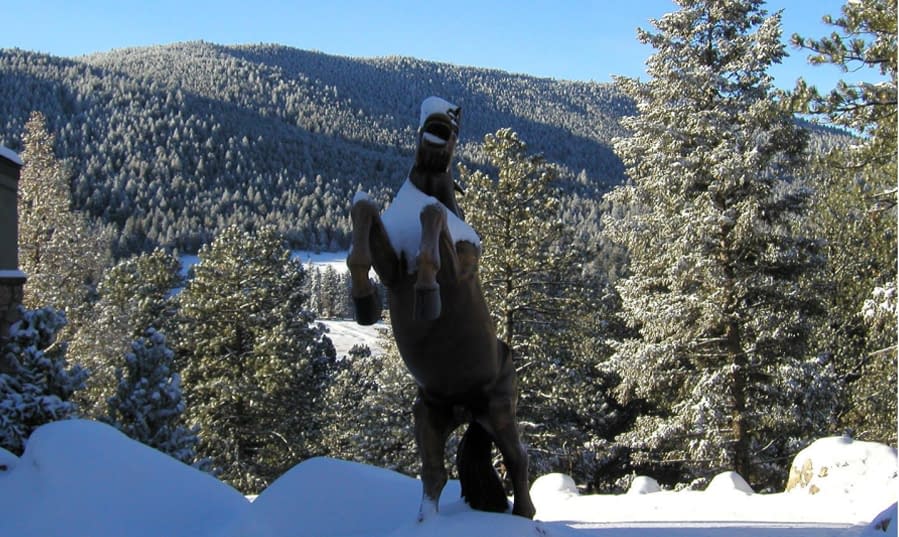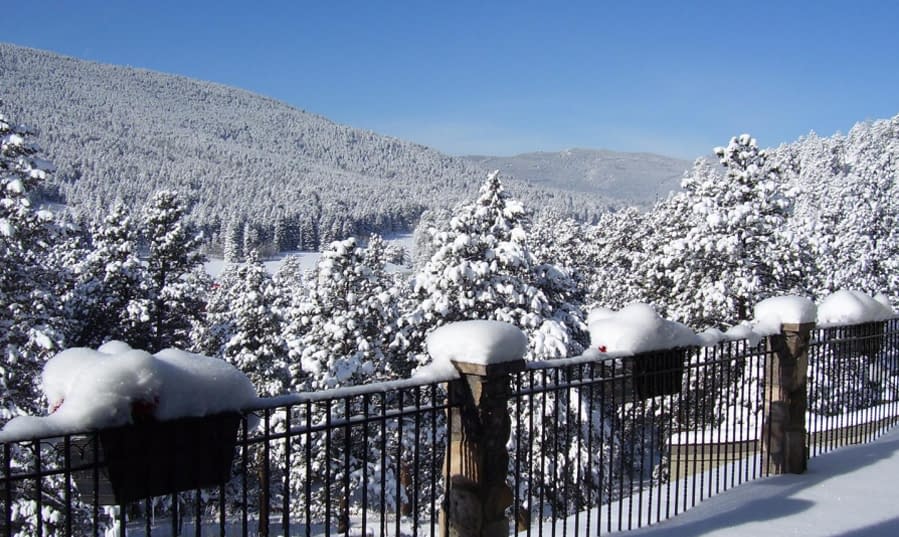 [/tab]
[tab name="rooms & suites "]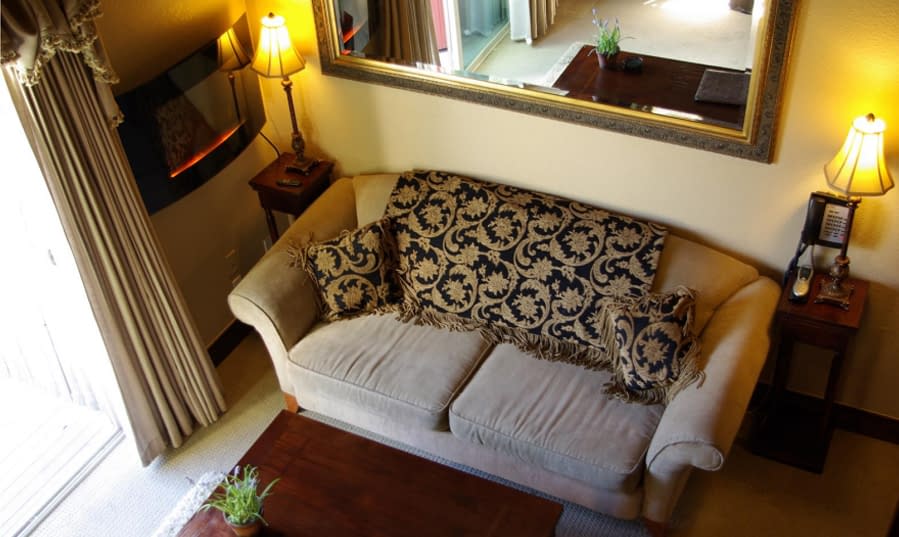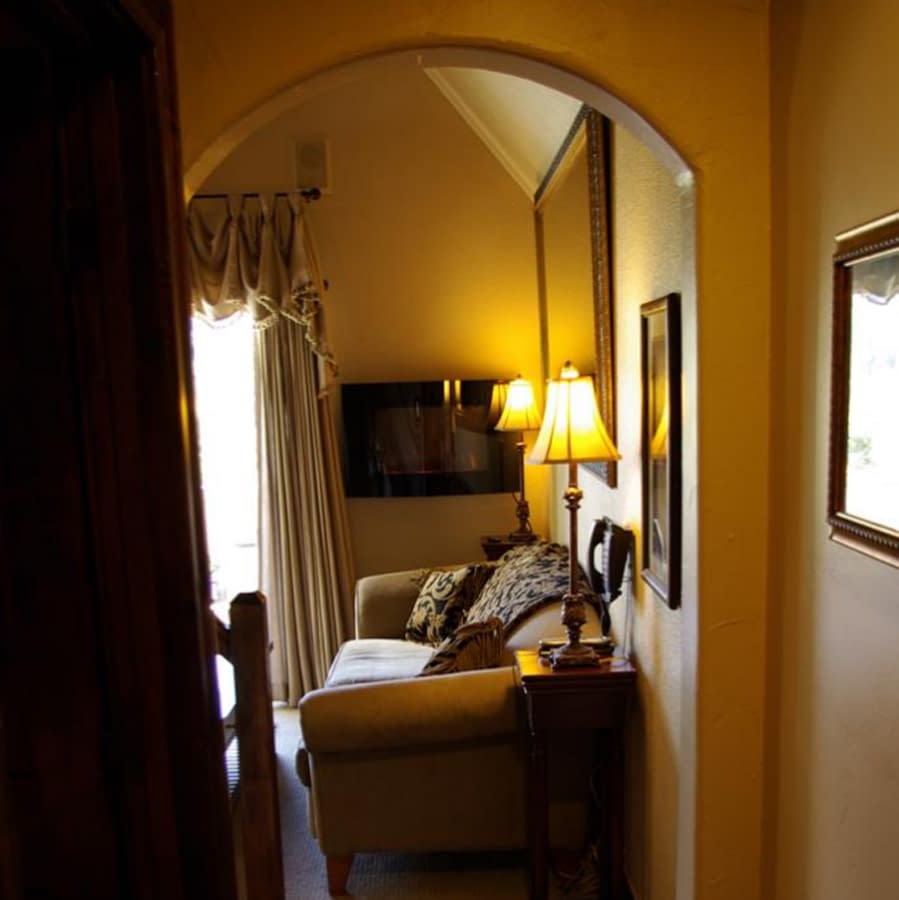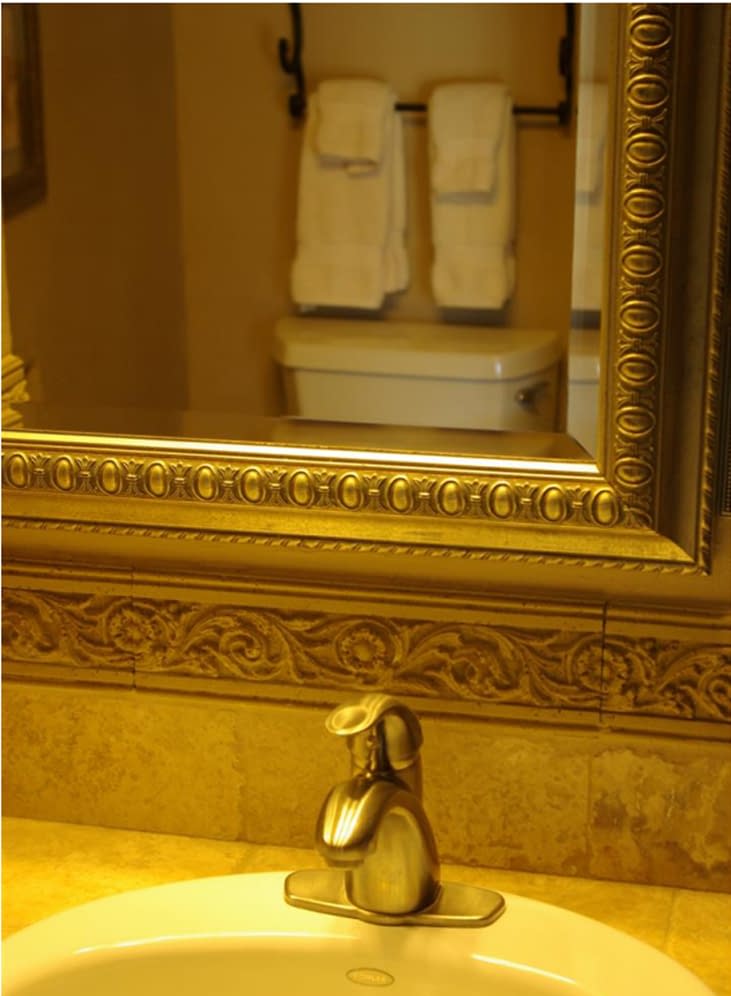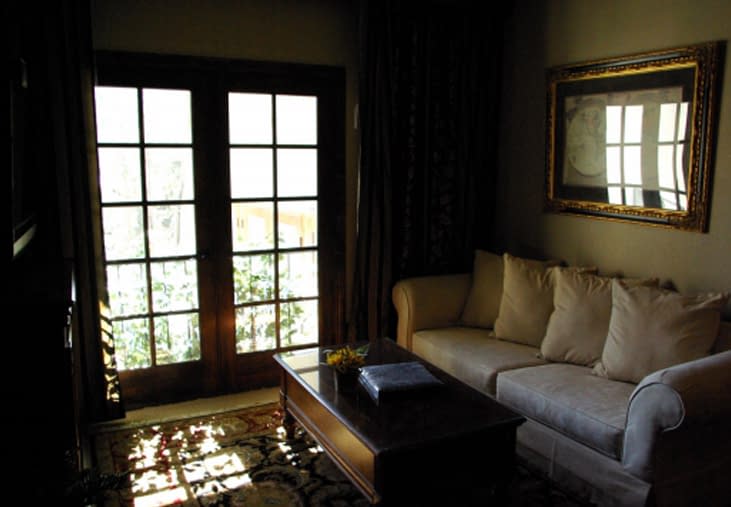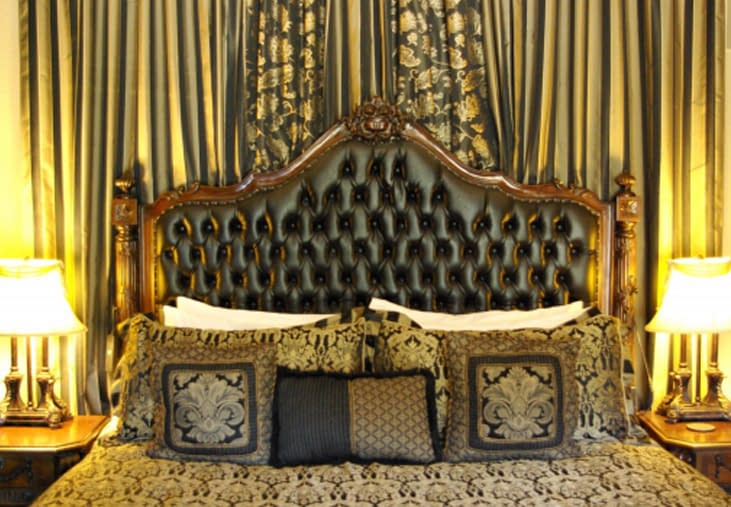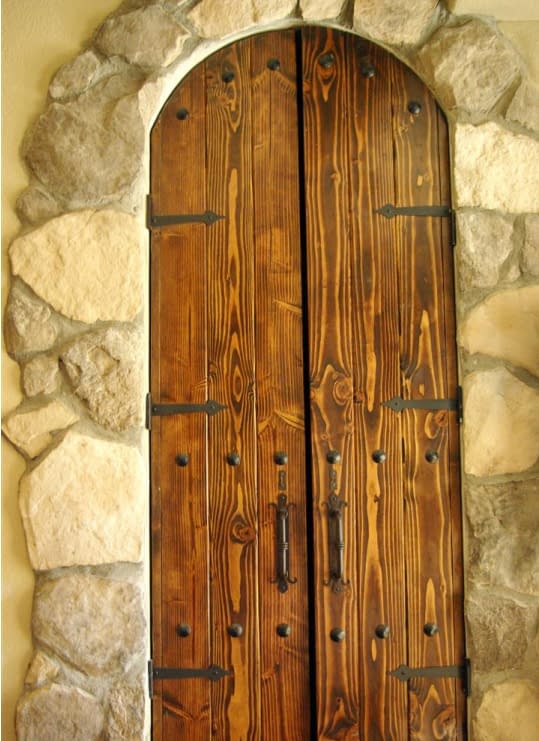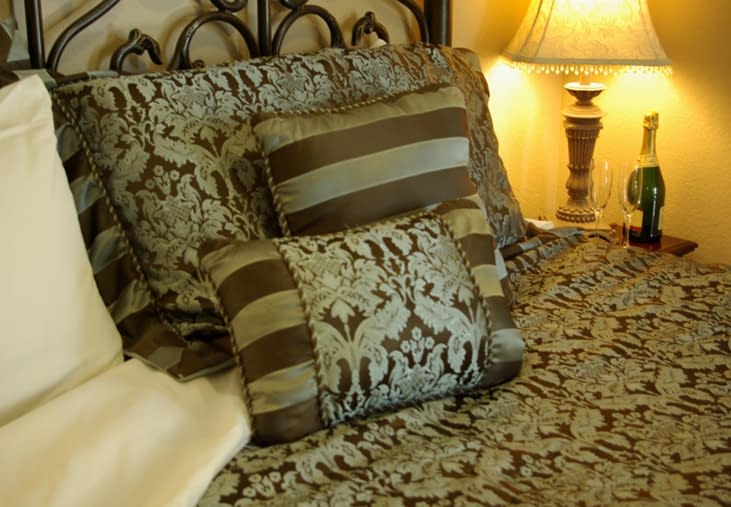 [/tab]
[end_tabset]
Visit Abracadabra Photography, an Arrowhead company, for packages.