Red Rocks Amphitheatre has seen some of the greatest artist perform live, outdoors, and under the beautiful stars of Colorado.  It is such an awesome venue that it won the best outdoor venue so many times (eleven!) that Pollstar magazine changed the name of the award to the Red Rocks award. And that's just one magazine! Ask anyone who has ever been to a concert at Red Rocks, rain or shine, they will tell you it was a one-of-a-kind experience. Who would've thought that two tall outcrops of red sandstone would make for such terrific acoustics! There is not a bad seat in the house. You can get up close and see every guitar and drum solo, or sit in the back and see the twinkling lights of denver. No matter where you sit, stand, jump or dance, you will be engulfed by music and lights.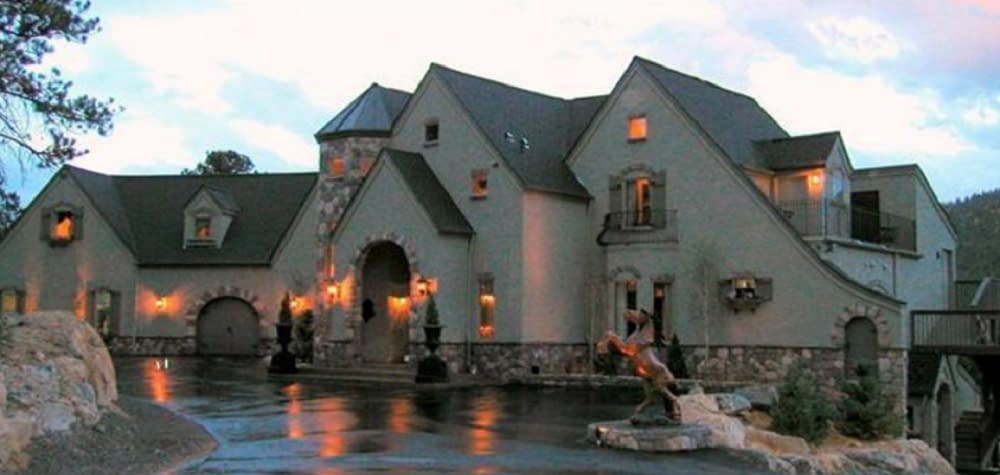 But alas, the show must end and you will have to vacate Red Rocks after rockin' your butt off! Why does the fun have to stop there?! The perfect way to get ready for the concert and to relax and reminisce after the show is with us here at The Arrowhead Manor Inn & Event Center. We are a short drive from the venue, and it is very easy to get to and from our location. We offer luxurious rooms and suites at unbeatable prices. We specialize in romance, friendship, and relaxation. We offer Suites with hot tubs on private decks, and luxury beds to fall asleep on after a super fun evening. We also offer shuttle services to and from the venue. We have been called the "Red Rocks Hotel" by many repeat guests that come back every year when their favorite bands come to play. Concerts at Red Rocks come in all music genres. Friday night might include Tom Petty and the Heartbreakers, and then Saturday night Godsmack and Disturbed will tear the roof off … oh yeah… no roof! But you get the point.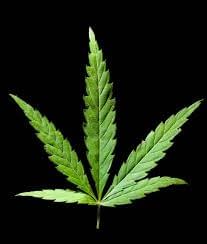 With that being said, Arrowhead Manor realizes that marijuana is now legal in the beautiful state of Colorado, therefore, we are a cannabis friendly establishment. We have multiple areas for smoking up before and/or after a great concert. We do ask to be respectful to all of our guests. But if it makes you happy, it makes us happy!